Watch NFT's first year open up a new world of fashion.
金色财经
view

70314
2022-1-15 09:40
Among the ten hot words published by China News Weekly, the word metaverse was ranked. At the same time, NFT's unprofitable results are also Collins' annual popular word list. The concept of the virtual world is constantly entering the human face and it can be seen that access to other industries has become an industry of the future. The unique features of NFTs are also popular in the fashion and art industry, and everyone is trying to join in and open up a whole new world.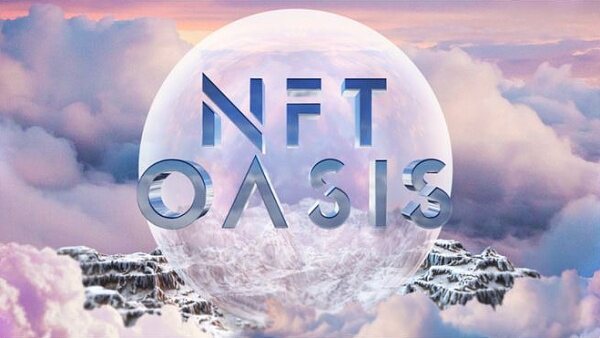 Non-Fungible Token (NFT) tokens differ from homogeneous FT (Fungible Token) tokens such as Bitcoin, which have unique, non-fungible characteristics. Since NFTs cannot be partitioned like Bitcoin, they guarantee independence and scarcity. NFT has been doing well in digital writing since last year, and the fashion industry can't miss this big cake.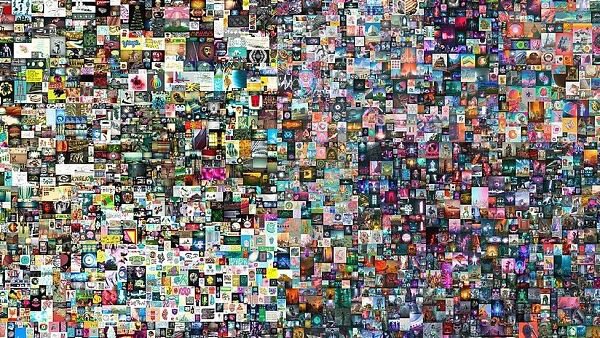 What if luxury entered the NFT? The situation is getting hotter and hotter and people can see the big store. Old-school luxury has been the benchmark for many NFT products since last year.
Balenciaga
Balenciaga has always been new in recent years and has many models. Last year, we made many contributions to the famous international game "Night to the Fortress". In addition to offline physical gear, Balenciaga has created virtual models for popular online characters.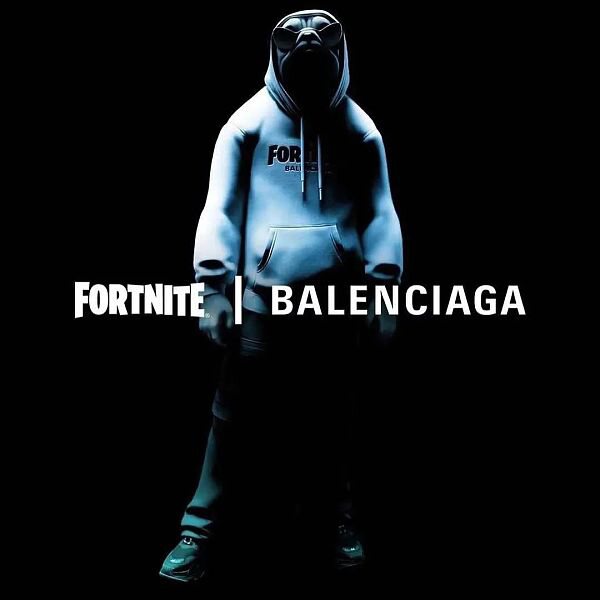 When it comes to online virtual goods, game designers have also broken through on their own, striving to embellish the aesthetics of Balenciaga clothing and transform the body into digital models. There are many ways to create fashion.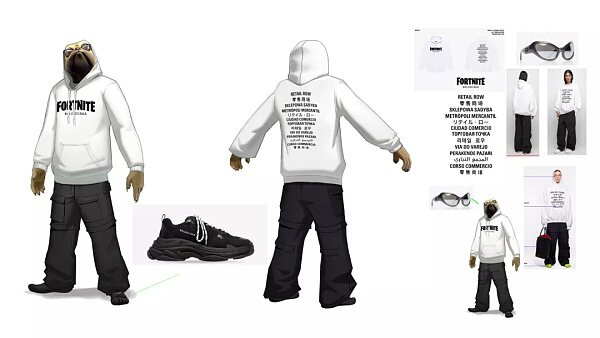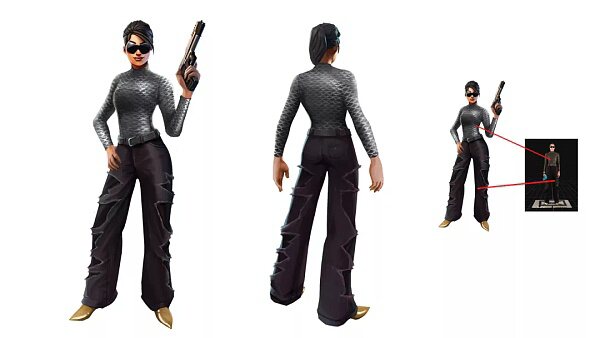 Burberry
Burberry first unveiled NFT dolls and virtual fashion at the Electronic Entertainment Expo in Los Angeles last year. Together with Block Party of multiplayer game Blanco, we introduced the doll as a commercial product.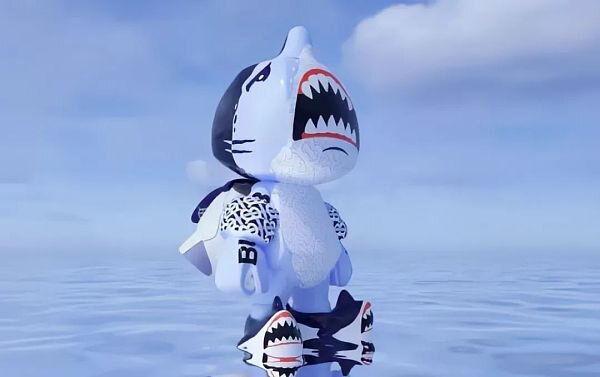 The new doll is a shark character named Sharky B. The blue face with TB pattern will be in style and Burberry has also announced NFT accessories through the game including jetpacks, armbands and more. Players are free to mix and match their own image needs.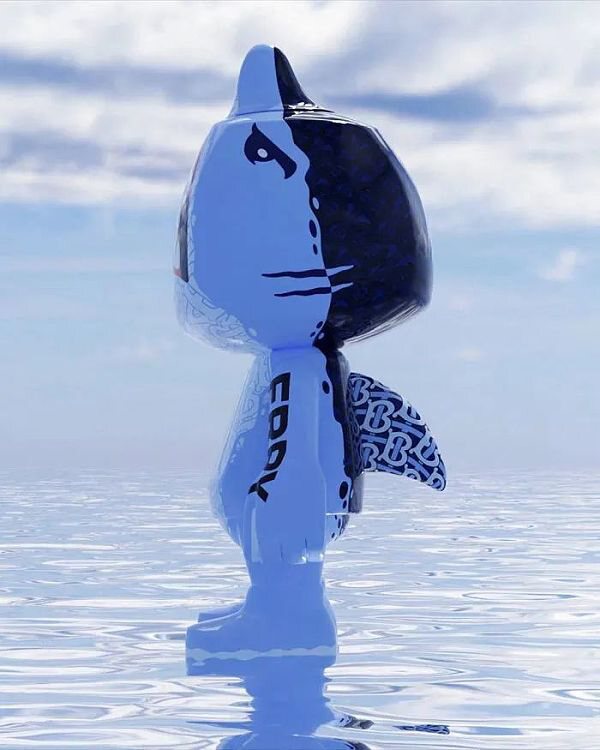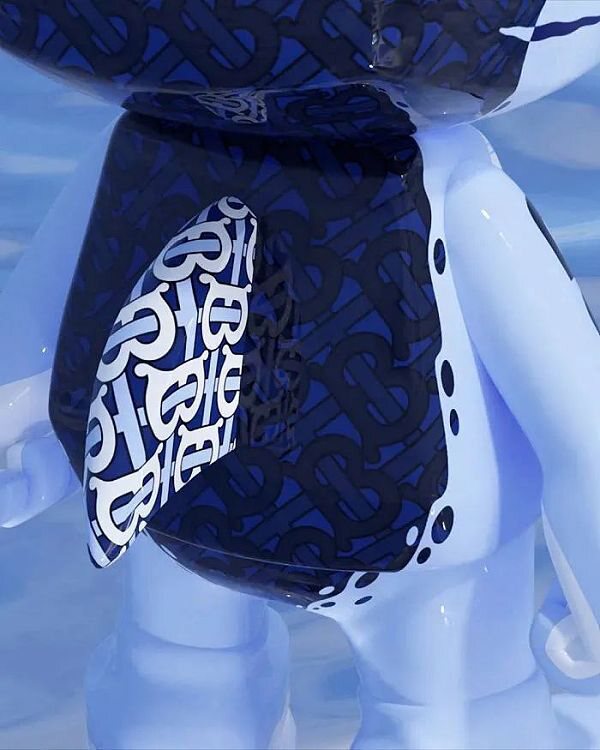 Givenchy
Around November last year, Givenchy creative director Matthew M. Williams and artist Chito collaborated on 15 NFTs. Many dog ​​head paintings and portraits are full of street style, and the proceeds of all works are used to protect the ecological cleanliness of the ocean.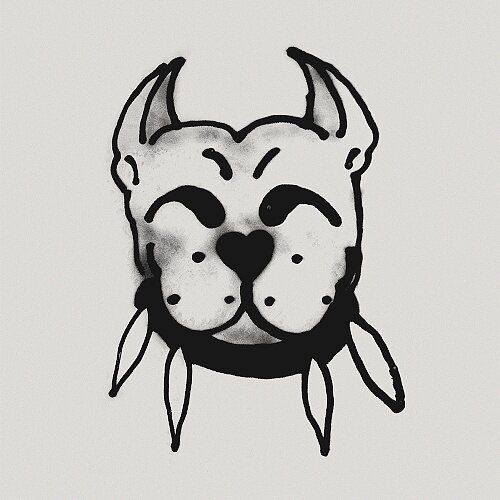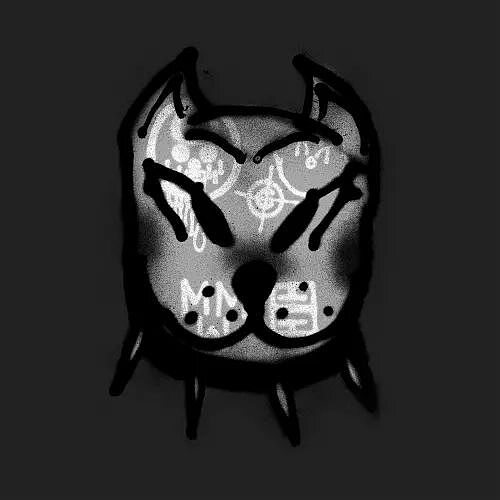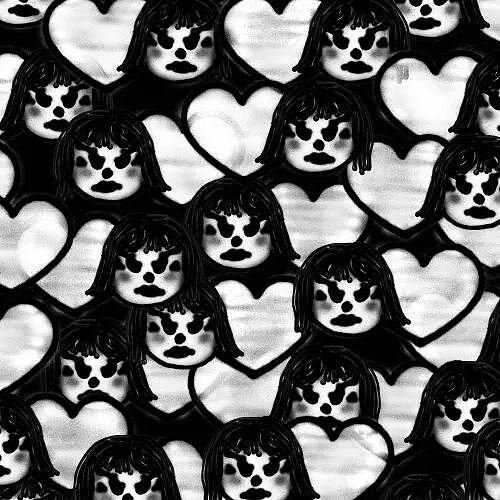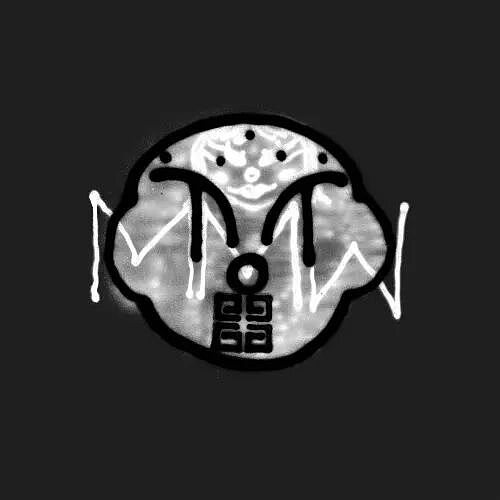 Gucci
Last May, Gucci also experimented with NFT artwork. A short four-minute artwork "Aria" was published and presented by Christie the same year at a starting price of $20,000. As part of Gucci NFT's original work, proceeds from the campaign will also be donated to the United Nations Foundation.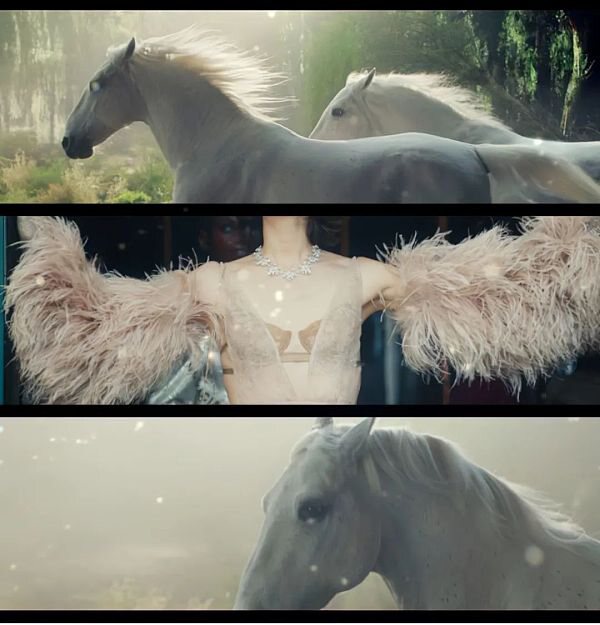 It's not the first time Gucci tried the NFT last year. Last March, the company partnered with tech company Wanna to sell virtual sneakers through a virtual app. A sneaker called Gucci Virtual 25 is only $12, and users who buy it can wear it with AR to meet their fashion needs.

Louis Vuitton
To celebrate the 200th anniversary of the Louis Vuitton brand, a new mobile game, Louis Games, has been launched. In this game, the player follows the artist Vivian through 6 different worlds and embarks on an adventure by collecting 200 candles to commemorate the anniversary of Louis Vuitton.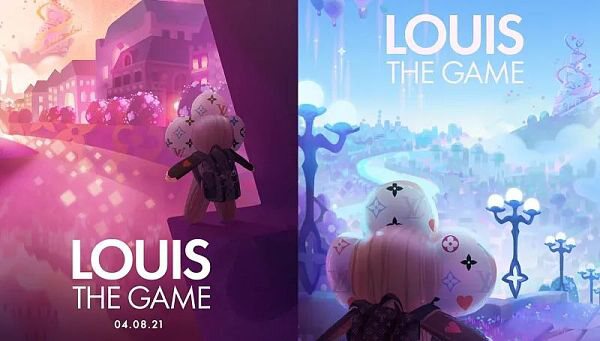 Personalize your personality with a variety of Louis Vuitton logo prints and colors, and write letters and other reminders to learn all about LV history. Throughout the game, players will also see 30 built-in NFTs created by artist Beeple. All NFTs are collectibles and can only be viewed through play, not sales.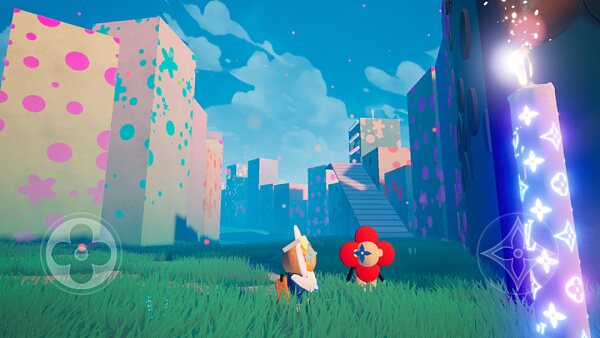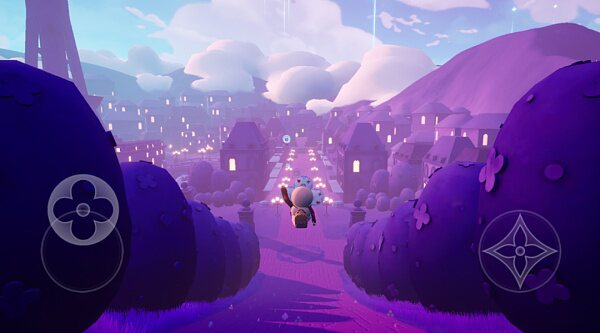 free entryib ™
Off-White™, a touch of the art world, has partnered with New York-based artist KATSU to develop a mobile game app called OFFKAT. Centered around KATSU's iconic graffiti, the game explores the public engagement of industry, privacy, and technology in digital culture.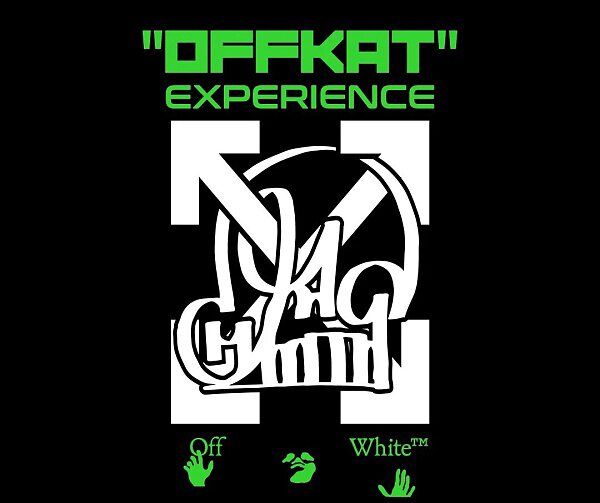 Play as Virgil Abloh or KATSU, the player has to draw walls and buildings through "OFFKAT City" and hide from security cameras and police, the aim of the game is associated with the virtual world. the city.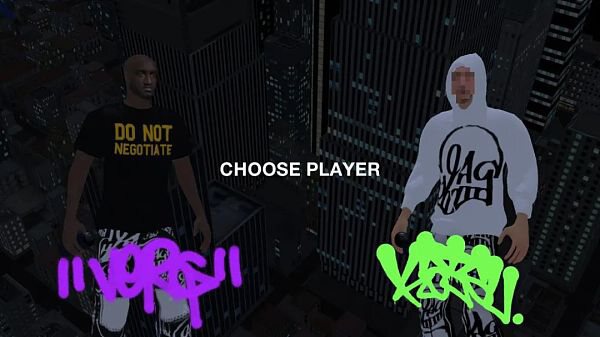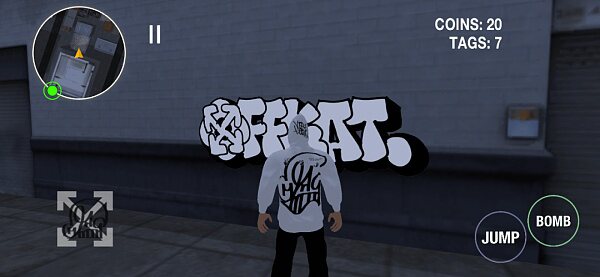 Rimowa
RIMOWA is a bag packaging company with a history of over 100 years, and developed the first NFT art collection across the border last year. Rimowa and design studio NUOVA have teamed up to release "Blueprints from Metaverse", bringing metaverse themes to the series to create unique designs.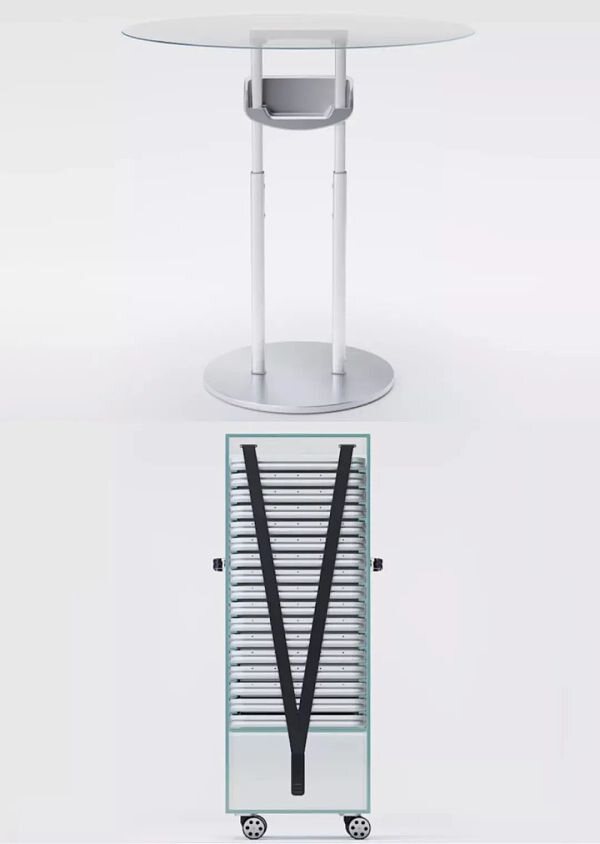 NUOVA used the unique characteristics of the Rimowa bag to create and convert four digital graphics into digital NFT graphics.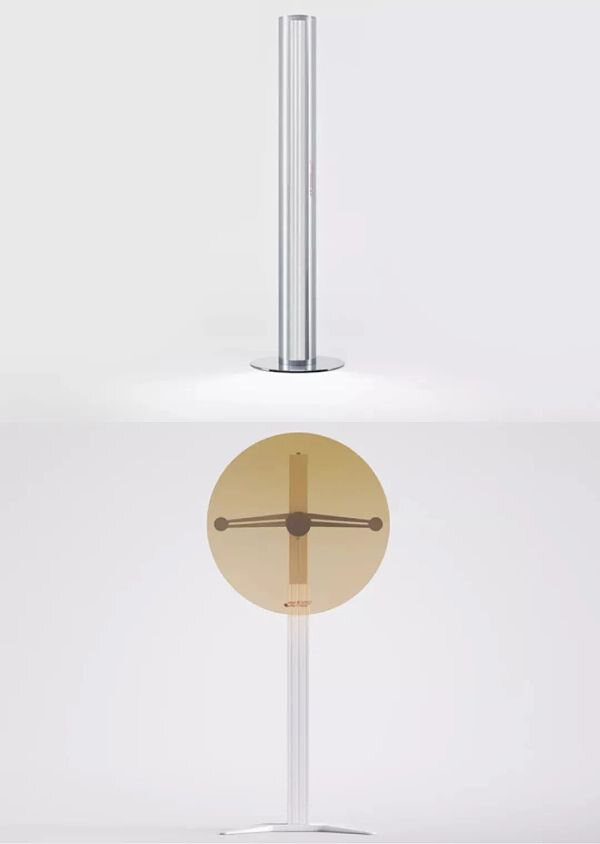 Salvatore Ferragamo
Ferragamo is starting to transform into a brand that knows how to keep up with the digital world with a new online game called Enigma that takes players through a fashion challenge that includes shopping through four puzzle games. Players can explore the Milan area, and the game is visualized by warm music and art that evokes a romantic, cinematic European retro style.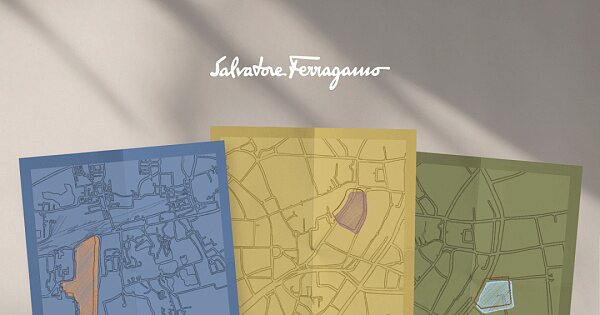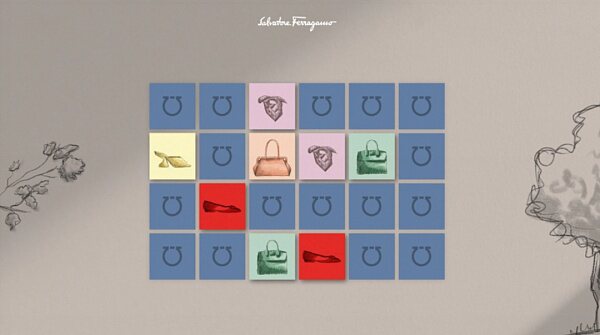 Valentino
Valentino is still following the NFT craze, unveiling four digital blockchain designs by artist Matthew Stone at its Back SoHo store in New York. 3D cartoons of "fast", "alive", "brother" and "hot" are reminiscent of textured drapery fabrics.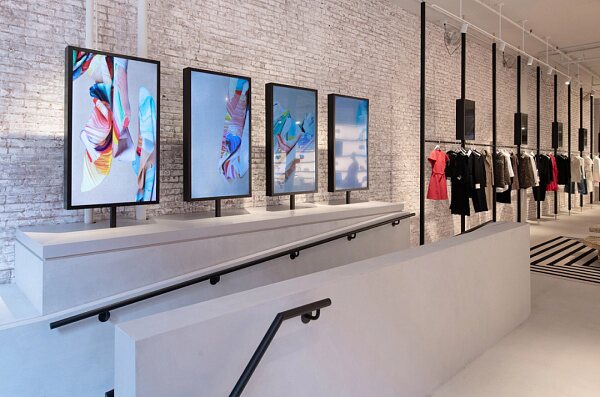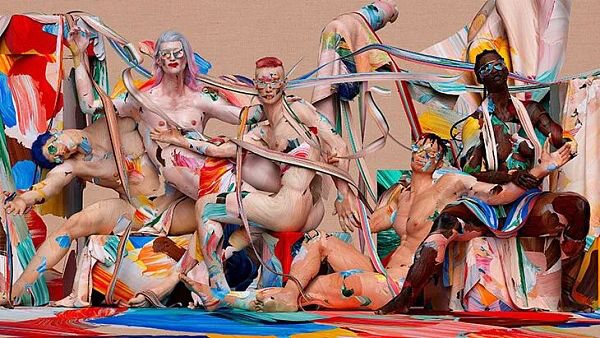 In the second phase of Valentino Insights, Valentino hosted a lecture on NFT Rocks at his Roman residence, allowing the piece to communicate with Roman art and poetry.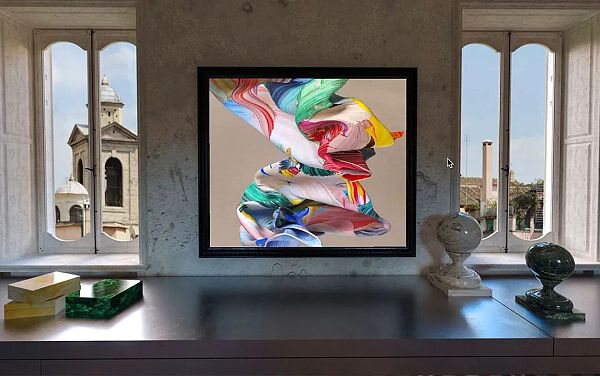 The concept of metaverse and digital age has become popular with the endless introduction of virtual goods from luxury. There is also a new definition of everyday wear that interacts with people. What magic happens when wardrobes are moved across the internet?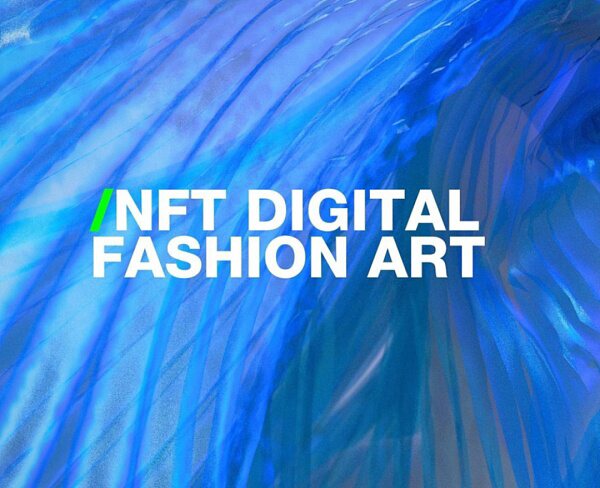 Maker
In fact, virtual fashion entered the public eye in 2019. Digital fashion brand The Manufacturer's Iridescent Wear is heating up the internet. Finally, these special items sold for $9,500, adding a nice touch to the virtual NFT fashion.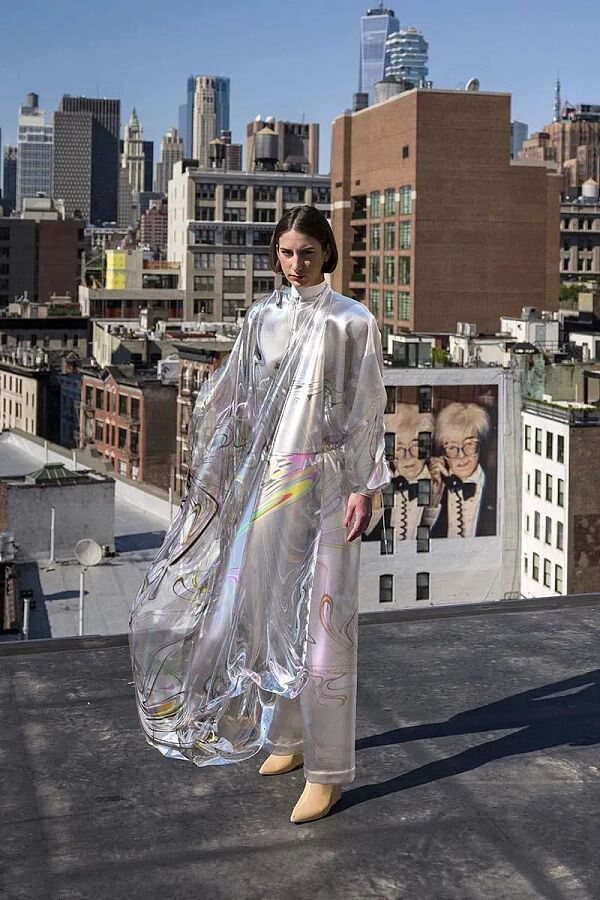 branded gifts
The metaverse concept is slowly gaining popularity and more and more virtual fashion names are popping up. Croatian fashion brand Tribute Brand was born The avant-garde model and virtual education blur the realm of reality and virtuality, and it has been loved by young people for its unique metallic accessories.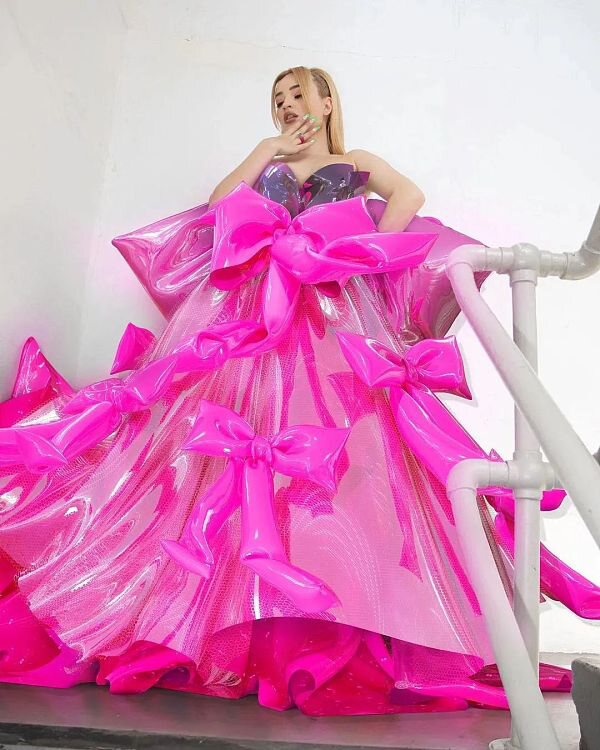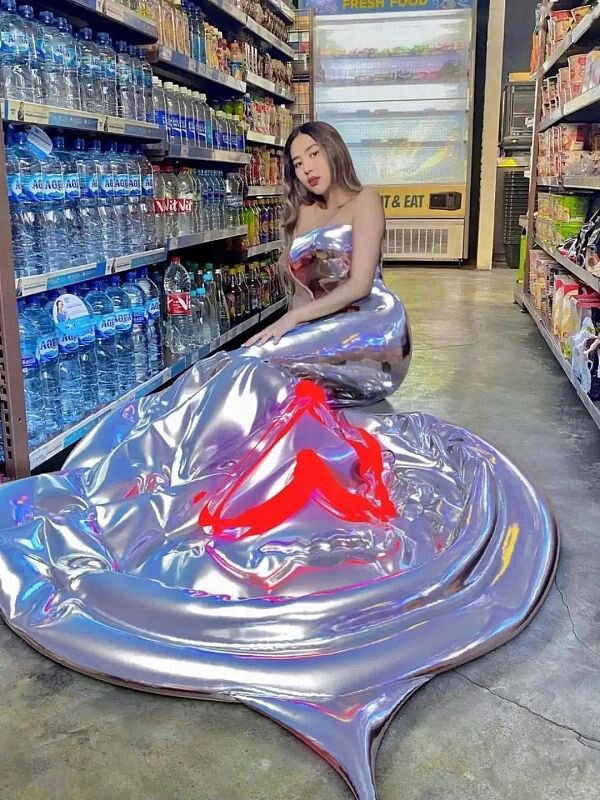 Who does not want to wear futuristic fashion with beautiful looks. Tribute Brand can help you do just that. Simply uploading high quality images of yourself and the designers of this virtual reality system can help you customize the design you want without worrying about the size. Virtual fashion always matches your body perfectly.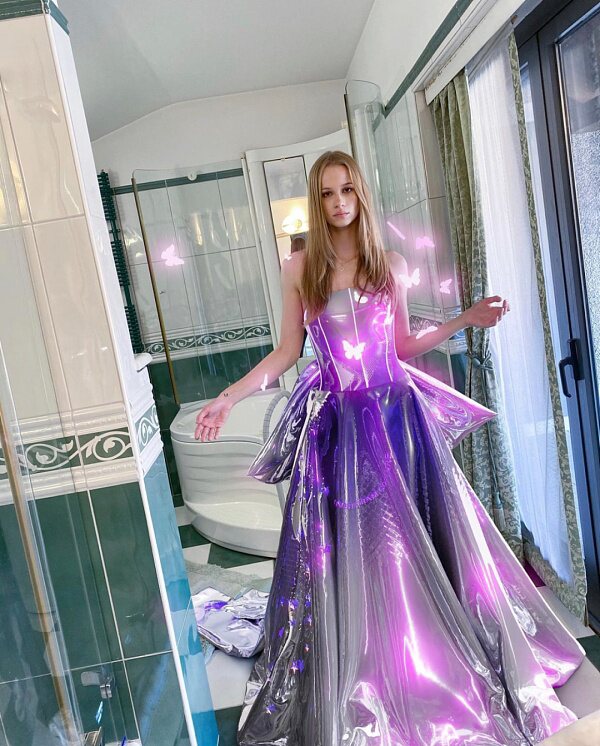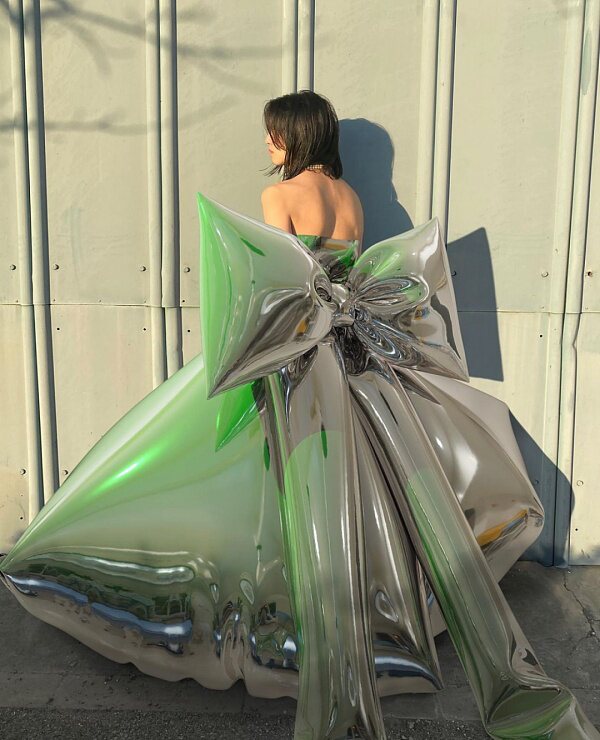 You can buy most of the avant-garde models at a reasonable price by going to the official website of the Exchange Hommage brand. .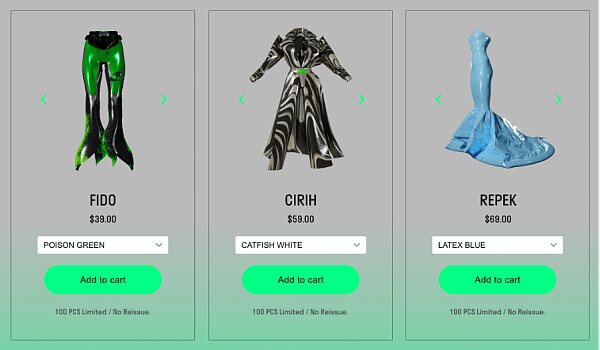 Péboros
Trendsetter Lady Gaga can't get out of virtual fashion. The grotesque futuristic one-piece dress from the hit song 'Rain On Me' is London-based digital fashion brand AUROBOROS which unveiled its first virtual ready-to-wear collection at London Fashion Week last year.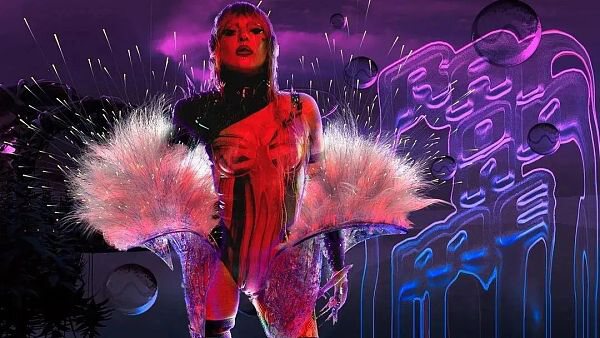 Much of the inspiration for AUROBOROS comes from biology. Even after creation and digital transformation, fashion still retains the spirit of life and agility. Unusual content has a beautiful texture, which makes it one of the most important elements in the virtual fashion world.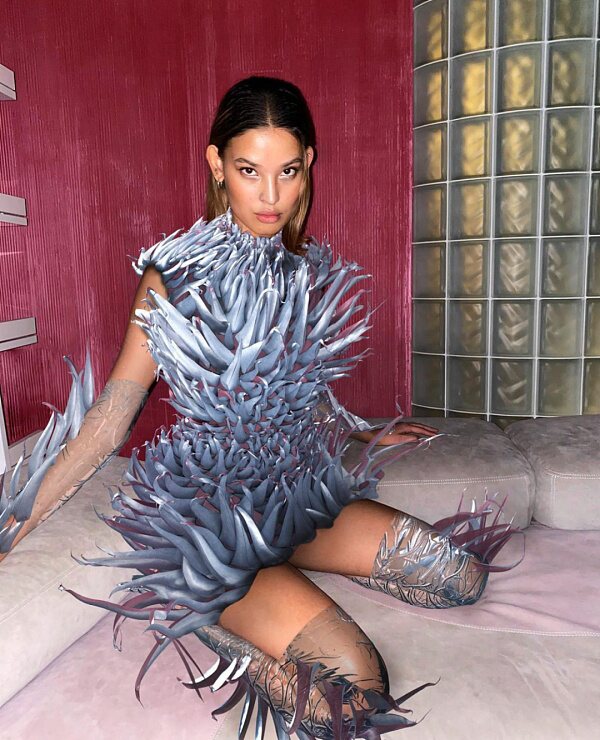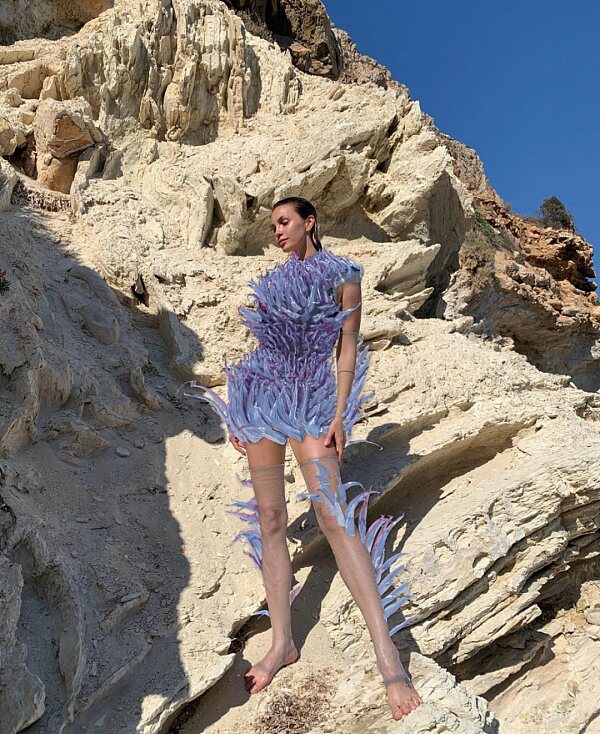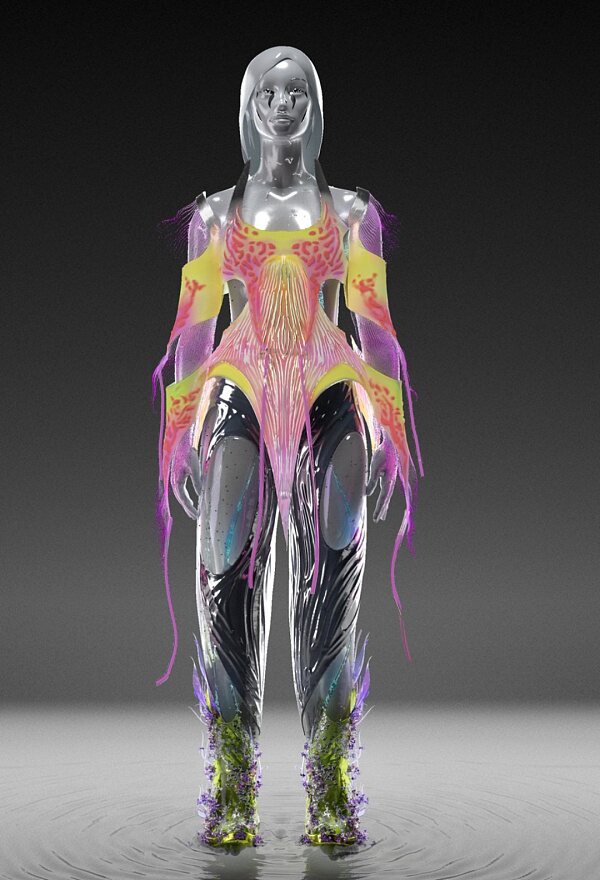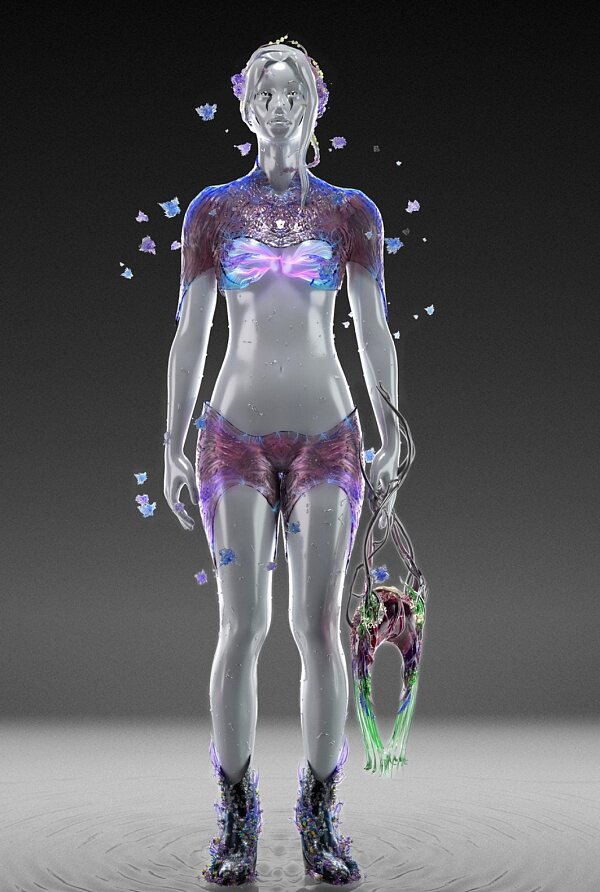 NFTs and virtual fashion open many avenues for the fashion industry. From the first virtual sales to the fashion brand's entry into the NFT, it shows the diversity of life that the metaverse and the digital age must have.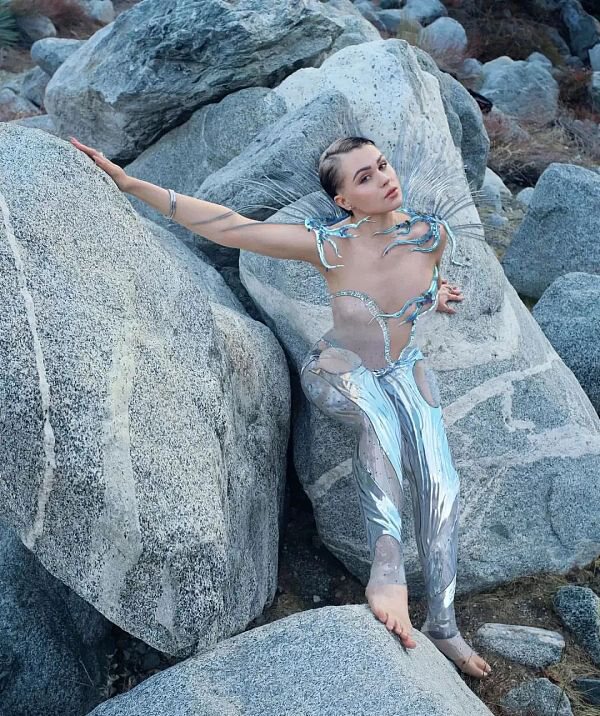 The expansion of the pre-retail market provided some support for the names. In addition to online retailers and brick-and-mortar manufacturers selling physical gear, partnerships with NFT selling platforms such as OpenSea expand our retail presence. NFT or virtual fashion integrated by a single company and a game or social platform has also gained popularity among young consumers and made great strides in improving brand image.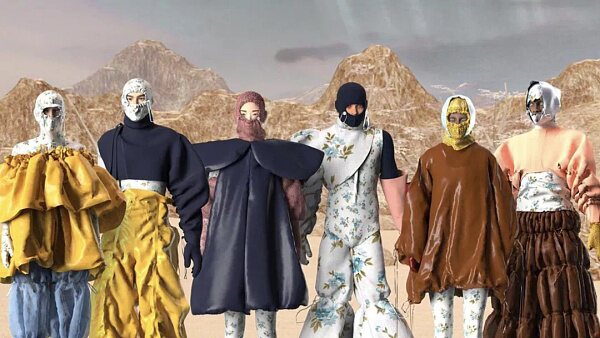 Sustainability has been one of the hottest topics in the fashion industry in recent years. As we all know, the pollution that occurs in the garment industry is actually more than just pollution. The rise of fashion trends, especially in today's changing world, exacerbates the phenomenon. But the emergence of virtual fashion can improve the situation.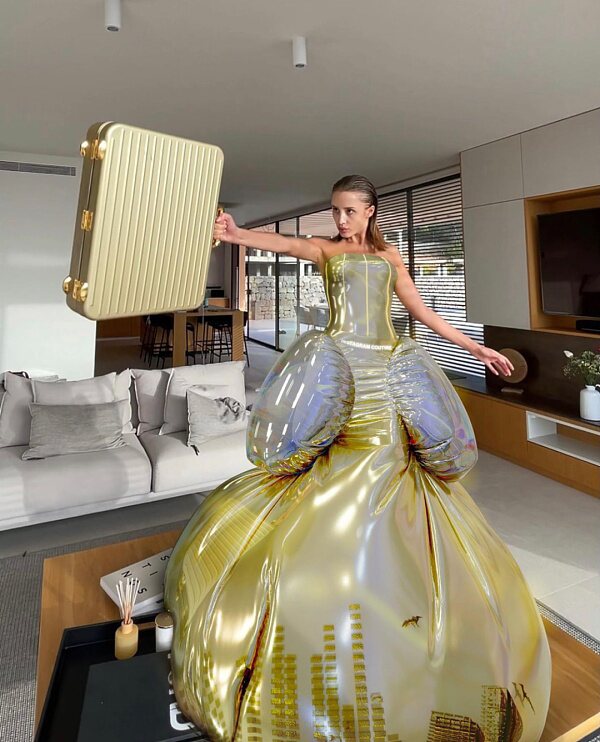 For those who want to express themselves by sharing the clothes of social platforms, virtual fashion has not only appreciated this, but also become a new normal. A new generation of young people, especially those who like to try new products, have quickly abandoned the "give up" fashion trend and turned to using virtual fashion on social platforms to have fun according to their needs. . environment. The pollution-free results alone are worth supporting more virtual fashion in the future.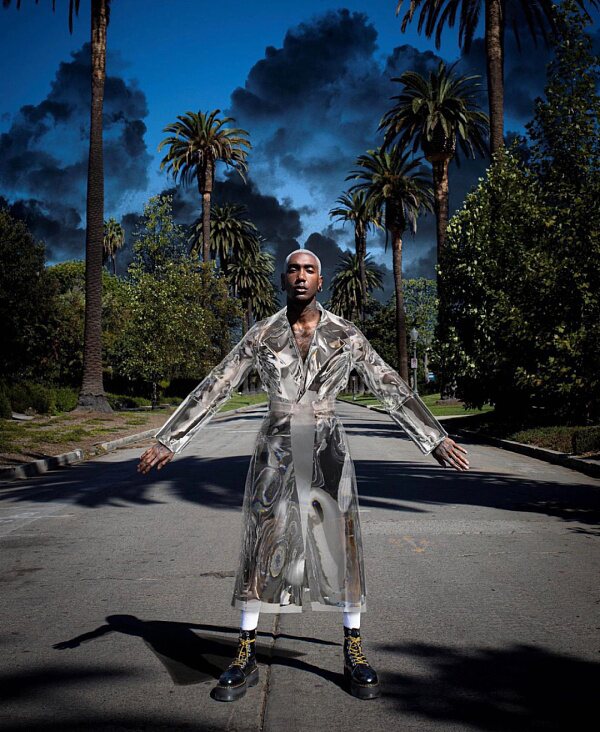 The year 2022 has already begun, last year the NFT products and digital models were completely blown away, and we are glad to see that this year will be full of surprises. In fact, in addition to the combination of virtual and reality, the addition of the ability to add art to presentations and the stability of the environment without physical design also have an impact. Significant impact on ecology, gradually replacing the negative effects of pollution avoidance.
In the not-too-distant future, virtual fashion could also become part of our lives, given the relationship between the metaverse and life.
Scan QR code with WeChat