El Salvador became the first country with more than half of the population to have a Bitcoin wallet.
币圈二三事
view

9
2021-10-11 13:25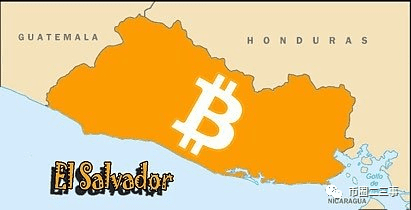 As there is a saying that the first pig eater is a hero, in real life whenever he does something that no one dares to do he is called a warrior. Among digital assets, El Salvador is the first country in the world to use Bitcoin as a currency. Friends of this country must know the benefits! We return to the payback period at 8:00 PM on June 9, 2021. The Legislative Council of El Salvador ruled Bitcoin with 62 votes according to state law. With the entry into force of the law on September 7, El Salvador became the first country in the world to adopt Bitcoin as a commodity, and at the same time, Bitcoin is equivalent to the US dollar in El Salvador. .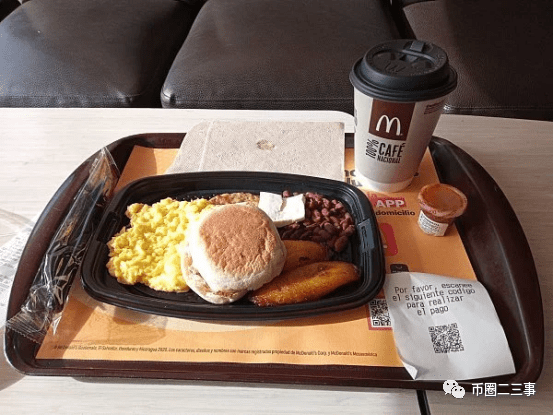 Over time, a month has passed from September 7, 2021 to today. El Salvador has also boosted many of the country's offshore markets with Bitcoin. At the same time, on the same day the Bitcoin law went into effect, McDonald's fast food and curry conglomerate Starbucks announced that it had started accepting Bitcoin payments in El Salvador.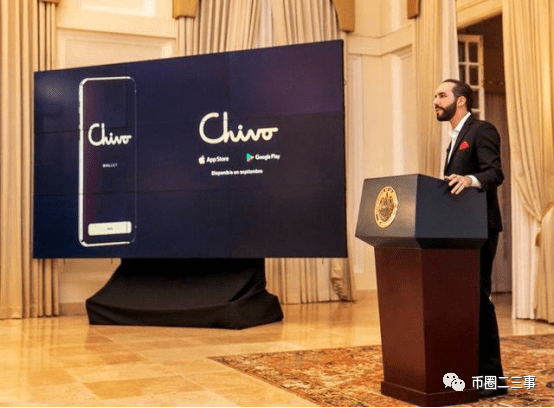 Once Bitcoin officially becomes El Salvador's fiat currency, the state will provide free services to the public to support Bitcoin transactions: Chivo Wallet digital wallet, 200 Chivo ATMs (for Bitcoin and USD exchange).
And El Salvador's first wallet, Chivo, is offering $ 30 worth of free Bitcoin to residents of Salvador.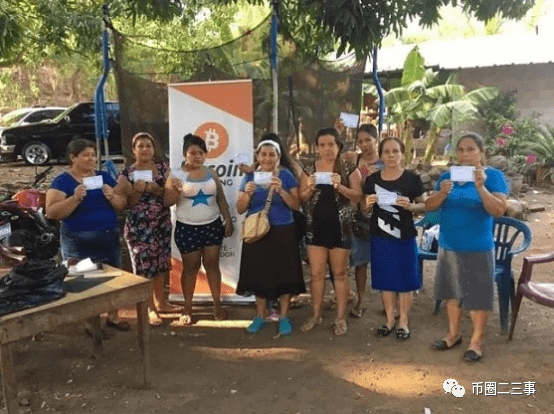 According to Salvadoran President Nayib Bukele, on April 11, 800,000 children under the age of 10 out of a population of 6.4 million El Salvador, 3 million Salvadoran citizens now use Chibo wallets. At the same time, this means that more than half of adult BTC wallet users in El Salvador are now. However, at this point there is still risk due to the bull market and the bear market for BTC. The bear market may suffer for a short time, especially in the country.
Scan QR code with WeChat