Robinhood CFO: You won't be investing much in crypto anytime soon
新浪财经
view

46884
2022-1-14 10:50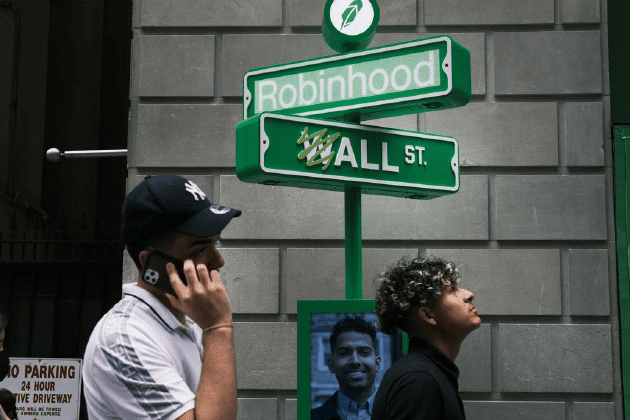 According to the report, on the afternoon of January 13 Beijing time, Jason Warnick, chief financial officer of online stock trading platform Robinhood, announced today that Robinhood has no plans to investing to capitalize on digital crypto assets. In short, there is a user demand for this type of investment.
"There is no reason enough to invest our company's money in the cryptocurrency market," Weernick said at the "CFO Web Summit" available online today.
Wernic's assumptions are similar to those of some CFOs. For example, Twitter CFO Ned Sgar has expressed concern about the stagnation of some digital profits or the restrictions placed on the company's venture capital policy.
Companies like Tesla and Block invested their cash in bitcoins or other virtual assets, but many other CFOs sat idle.
Weernick said: "We are a well-run company and we are responsible for running the business," said Iernick.
In the third quarter of last year, Robinhood cryptocurrency revenue was $51 million. Robinhood had approximately $6.16 billion in cash and cash equivalents at the end of September compared to $1.4 billion at the end of 2020.
Scan QR code with WeChat