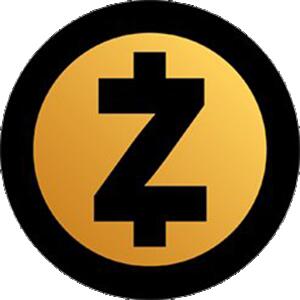 ZCash Swing GUI Wallet
Website
You control your private keys
Hierarchical Deterministic
Open Source
Multi-Signature
2 Factor Authentication
Detail
ZCash Swing GUI Wallet is a Zcash Linux wallet. Although there is no compiled version to download, users can follow this guide to learn how to install the wallet.
This wallet requires users to run the Zcash daemon at the same time in order to download the blockchain, because the wallet itself only provides a graphical user interface (GUI) as a wrapper and is user-friendly Display information in a way.
Using this wallet, users can create new transparent (T) and private (Z) wallet addresses, and send them at the same time protected Or the value of transparency.