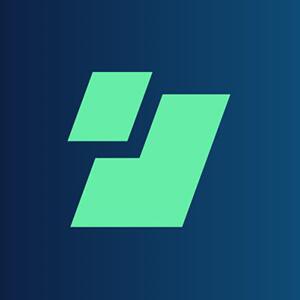 Edge
Website
Extra Services
Supported coins
BTC
ETH
LTC
XMR
XRP
BCH
DASH
REP
WINGS
+ 13 币种
You control your private keys
Hierarchical Deterministic
Open Source
Multi-Signature
2 Factor Authentication
Detail
Edge is a decentralized and secure mobile multi-currency wallet. Reinvented from Airbitz, Edge Wallet provides users with real financial autonomy and privacy. Neither Edge nor any third party can Access the funds or data of users in the Edge wallet. A clean, user-first interface solves many of the usability issues that plague current wallet solutions, while adding some features.
Ease of use
Decentralized server architecture. Even when the Edge server is down, the wallet can work normally.< /p>
Support Bluetooth Low Energy (BLE), you can transfer money without scanning the QR code
You can simply create an account with a login name and password (no need to print or email PDF files, no need to write down passwords or add encryption settings).
Automatic wallet encryption, backup, multi-device synchronization.
Privacy protection
A hierarchical deterministic wallet for each transaction address change.
Local client encryption of all user keys and data ( S-Crypt password hashing and AES256 encryption).
No user information is required to use the wallet (name, address, email or phone number is not required).
Security
Native C/C++ code for super encryption And password hashing (S-Crypt password hashing and AES256 encryption).
Use user-generated login and password for local client encryption .