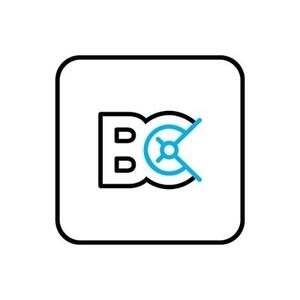 BC Vault
Website
Supported coins
BTC
ETH
LTC
DASH
XRP
XLM
BCH
DOGE
All ERC-20
+ 170000 币种
You control your private keys
Hierarchical Deterministic
Open Source
Multi-Signature
2 Factor Authentication
Detail
REAL Security Inc. challenged competing hardware wallet providers with its new cold storage equipment. BC VAULT (short for Blockchain Vault) is a multi-encrypted hardware wallet that can generate non- The deterministic wallet realizes easy and secure encrypted transactions, and provides encrypted backup by default.
Main functions
Independently generated private key. BC VAULT as a real random number generator (RNG) and
can generate 2000 Multiple independent, non-deterministic wallets. Each private key is generated independently
, which means that no two keys are mathematically connected Yes. If any
wallet is leaked, it cannot be traced back to other wallets in BC VAULT. Each wallet
It can also be locked with a different PIN code and password.