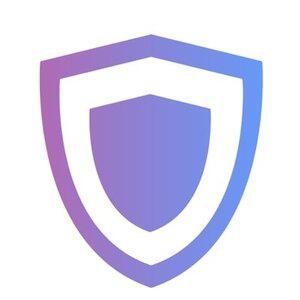 Guarda Wallet
Website
Extra Services
Supported coins
BTC
BCH
BSV
ETH
XMR
XRP
LTC
XLM
EOS
+ 10000 币种
You control your private keys
Hierarchical Deterministic
Open Source
Multi-Signature
2 Factor Authentication
Detail
Guarda is a non-custodial multi-platform cryptocurrency wallet with a friendly interface designed to store, manage, transfer and receive digital assets. Guarda wallet currently supports more than 40 most popular blockchains Its thousands of tokens (including BTC, BCH, BSV, ETH, ETC, XMR, ZEC, XRP, EOS, KIN, LTC, XLM, DASH, etc.). All currencies can be purchased with bank cards in the wallet. Users. You can also exchange currencies through the built-in exchange service for fast encrypted transactions.
exists on the Web, desktop (Linux, Windows, MacOS), mobile ( In iOS, Android) and Chrome extension versions, the wallet can be accessed from any device connected to the Internet.
Guarda wallet is non-custodial and the user's Personal data or private keys are not stored by the company.
Main functions
Supports more than 40 blockchains and more than 10,000 tokens
Users have complete control over private keys and assets
Simple and easy-to-use interface
Credit/debit card encryption currency purchase
Built-in cryptocurrency exchange
Trading history
Wallet backup
Can be accessed from any device connected to the Internet