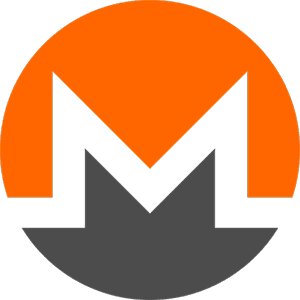 Monero Core Client
Website
You control your private keys
Hierarchical Deterministic
Open Source
Multi-Signature
2 Factor Authentication
Detail
Monero Core consists of multiple applications, including monerod. If you run a complete node, the daemon used will require users to keep a complete copy of the Monero blockchain and actively assist Monero Internet. This wallet does not provide a graphical user interface (GUI), so all operations must be completed through the command line terminal.
When using this wallet, Users can fully control their own private keys. For security and privacy considerations, this is always desirable.
Monero Core is also suitable for ARM7, ARM8 And FreeBSD.