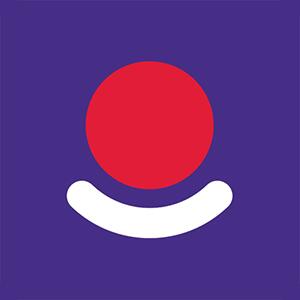 Quppy Wallet
Website
You control your private keys
Hierarchical Deterministic
Open Source
Multi-Signature
2 Factor Authentication
Detail
Quppy Wallet is a multi-currency digital decentralized wallet with a system for storing encrypted assets and exchanging euros. It allows users to conduct any cryptocurrency transactions, as well as exchange currencies, buy and Sell ​​Euros. In Quppy Wallet, you can share encrypted assets through different accounts in a wallet.
Quppy Wallet is based on decentralized storage and uses two factors The authorization and private key storage security system works. The private key is only stored and controlled by the client itself. In fact, Quppy Wallet supports four cryptocurrencies: Bitcoin, Bitcoin Cash, litecoin and ethereum, and one currency-the Euro. /p>
Quppy Wallet allows transactions with different cryptocurrencies (eth, steem, stratis, ripple) and fiat currencies (USD, Euro, others) in the near future . It can also perform p2p drainage and IBAN account opening. Prepaid Quppy card will be launched soon. Quppy Wallet can be downloaded for Android users or iOS users.